Precision Recycling Industries
Precision Recycling Industries is a leading supplier of both 100% post-industrial (PI) and post consumer (PC) precision engineered functional additives.. Made from 100% recycled materials, our Precision Recycled Media delivers multiple benefits in a variety of applications as well as provides recycled content to the products our customers produce. With our nation-wide reach, PRI can supply our functional additives to our customers anywhere in North America.
Click to learn more about LEED Certification.
PRI provides media to your specifications, with products such as:
PRI Recycled Glass Media from ½ " to minus 4 microns
Fuma-Sil™ high purity fumed silica powder
New Age Blast Media® abrasive blasting media
Boro-Fil™ recycled borosilicate glass filler
Fibro-Fil™ short strand fiberglass
Perl-Fil™ post-industrial fine perlite sand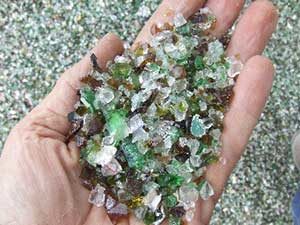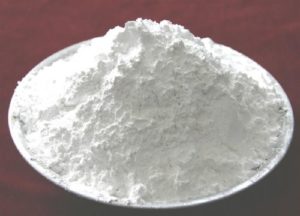 We don't make the products you make,
we make them
Greener

.

Use of Precision Recycled Fillers allows ourcustomersto help their clients meet Recycled Content requirements for LEED Certification
In 2012, we expanded our locations nationwide to better meet the needs of our customers for recycled glass media. Whether you have a need for recycled glass aggregate for terrazzo and stucco applications or you need precision milled recycled mineral fillers, PRI can meet your requirements.