Precision Engineered Functional Fillers
Consistent, quality source of Recycled Glass Additives
Precision Glass Media™ delivers multiple benefits in polymer applications where enhanced performance, reduced resin usage and recycled content is desired including: - Paint, polyolefin, PVC, epoxy, sealants SBR, VAE, adhesives, urethane and more
Precision particle size distributions from 5/8" Inch to <20 microns.
Our high performance additives include:
high purity fumed silica
bright white borosilicate glass powder
soda lime silica powders
short strand fiberglass fillers
perlite sand, and other recycled fillers
Our Precision Glass Media™ products are 100% recycled minerals produced from either pre or post-consumer sources depending on the customer's needs.
All of our recycled glass filler products are free of crystalline silica, lead, arsenic, beryllium or other potentially harmful substances found in some fillers in use.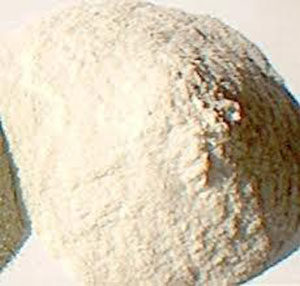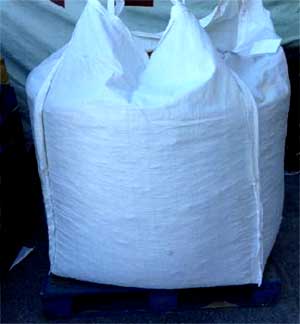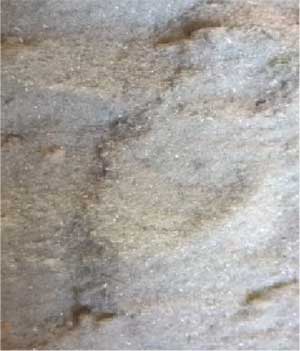 We don't make the products you make,
we make them
Greener

.

Use of Precision Recycled Fillers allows ourcustomersto help their clients meet Recycled Content requirements for LEED Certification
In 2012, we expanded our locations nationwide to better meet the needs of our customers for recycled glass media. Whether you have a need for recycled glass aggregate for terrazzo and stucco applications or you need precision milled recycled mineral fillers, PRI can meet your requirements.